Six Capital to host global forum on the Future of Currency with Future Agenda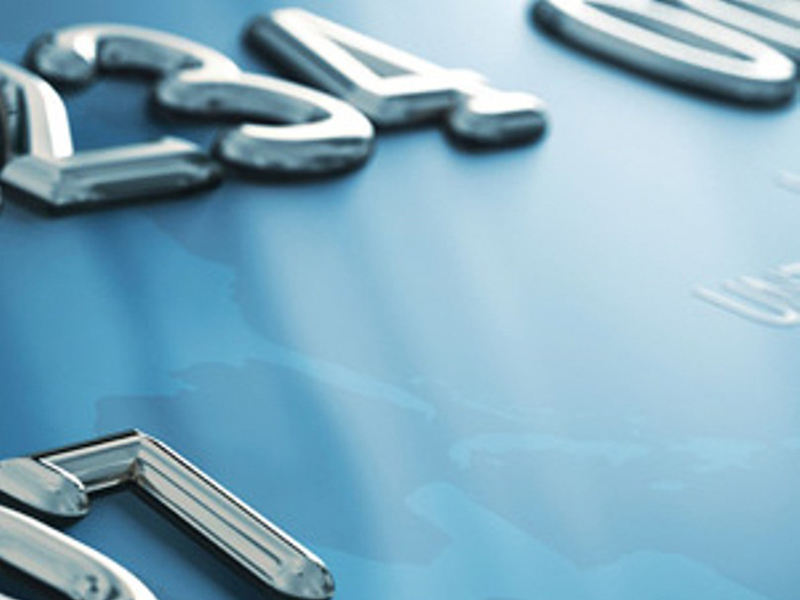 Six Capital, a pioneering fin-tech company focused on leveraging the potential of the currency markets, will be hosting events in Jakarta, Singapore and London as part of the Future Agenda 2.0 programme. The forum will bring together leading, international experts to discuss the future of currency.
The forum will explore the key themes expected to impact currency markets over the next 10 years, including: developments in technology, pegs and floating exchange rates, the role of the dollar as the global currency, the rise of the Chinese Renminbi, evolving regulation, and emerging alternatives. In doing so, the experts will consider the future challenges and opportunities for businesses, governments, regulators and the wider public around the world.
The events and discussions will be structured using an initial perspective developed by Patrick Teng, CEO and Founder of Six Capital. The perspective can be found here:
http://www.futureagenda.org/category/topics/currency/
Future Agenda 2.0 is a cross-disciplinary foresight programme, providing a forum for leading experts to discuss how to address the challenges society faces, sharing ideas, visions and solutions to ultimately deliver change.
Patrick Teng, CEO and Founder of Six Capital, said:
"Currencies are influenced by social, economic and political factors and therefore are in a constant state of flux around the world. Due to advancing technology and evolving trade dynamics, the level of disruption in the future is likely to continue to increase. With the stability of a country's currency integral to its economic growth and development, it is critical that we are able to explore the future of currency in order to ensure that we, as a society, are well placed to meet the challenges and take advantage of the future. No-one can predict exactly what the currency markets will look like in ten years' time, but it is likely to be unrecognizable from what we see today."
Dr Tim Jones, Programme Director of the Future Agenda, commented:
"I am delighted that we are able to explore the Future of Currency as part of the Future Agenda 2.0. Currencies have a huge impact on the development of countries around the world and with so much change expected in the near future, I am pleased that alongside Six Capital, we are able to put in place this forum and events around the world."
The Future of Currency events will take place in Jakarta on 26th November, Singapore on 27th November and London on 15th December.
For more information, please visit:
http://www.futureagenda.org/category/topics/currency/
Contacts
Jaslyn Tan

Vice President & General Manager

Singapore

+65 6226 2353
More From Future of Currency
SUBSCRIBE TO RSS FEED
XML