TAGG Celebrates CNY by Giving away Ang Bao Nodes Worth up to US$1,000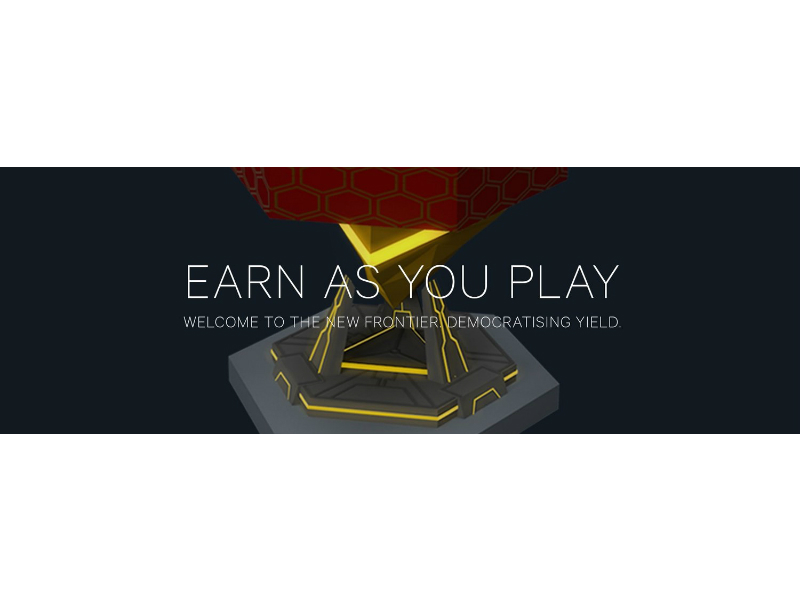 17 February 2016
TAGG, a pioneering earn-as-you-play sci-fi strategy game, headquartered in Singapore, is giving away a limited number of Ang Bao Nodes to usher in the Year of the Monkey and celebrate the launch of the TAGG Beta Portal at www.playtagg.com​.
Open to all, simply register at the TAGG portal, spin the wheel, and participants will receive an Ang Bao Node worth USD10, USD100 or USD1000. For every three friends participants invite to TAGG, they will receive an additional spin of the wheel and further Ang Bao Nodes.
Participants can choose to hold on to their Nodes and play TAGG strategically, generating greater yield, or request for the value of their Nodes to be made out to them at any time.
Paul Teng, Gamemaster and Chief Executive Officer of TAGG, commented: "Chinese New Year has always centred around appreciating family and friends, and sharing the blessings of health, prosperity and good luck. So this year, I thought there was no better way to celebrate than to give away Ang Bao Nodes and enable as many people to be part of the movement to democratise yield and share in our success."
Developed by SIX CAPITAL, TAGG is the first iteration of an earn-as-you-play sci-fi strategy game. It is powered by SIX CAPITAL's award-winning Ricebowl® business model, that seeks to democratise yield generation for a wider audience.
For more information, please visit playtagg.com​
Facebook: https://www.facebook.com/GoPlayTAGG​​
Twitter: https://twitter.com/playTAGG​
Contacts
Jaslyn Tan

Vice President & General Manager

Singapore

+65 62262325
More From In the News
SUBSCRIBE TO RSS FEED
XML