The Future of Currency: Six Capital Participates at the Indonesia Economic Forum - NEW VIDEO AVAILABLE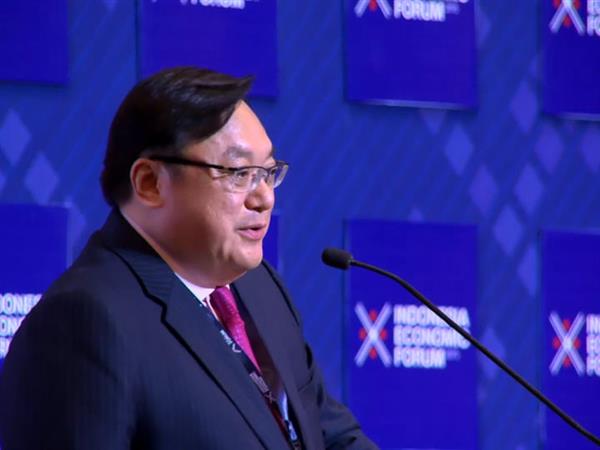 Patrick Teng, CEO and Founder of Six Capital, participates at the Indonesia Economic Forum. The forum focused on The Future Economy with Mr Teng delivering a keynote address on the Future of Currency and taking part in a panel discussion on Constructive Disruption: the future of now.
The forum covered themes such as the importance of a stable currency for a country's development, the need to democratise and open up access to finance, and digital disruption as a way forward for Indonesia. As Patrick Teng commented: "We all understand the immense amount of potential the people of Indonesia have - with the right environment there is no limit to the success that the country could enjoy.